We're dedicated to you
We take care of our family. Whether you're a Contentre pro or just starting out, there's no question too small or problem too big to reach out to us.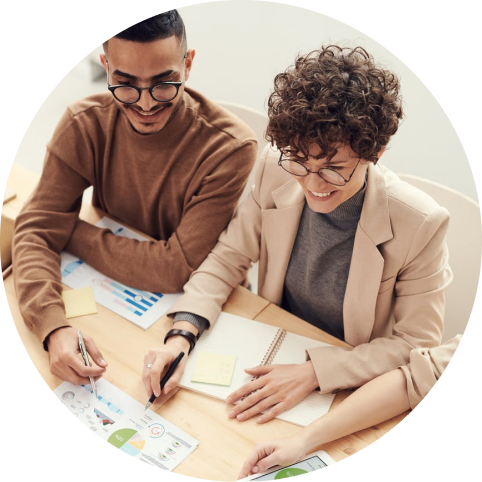 Book a demo
Book a comprehensive walkthrough tailored to your needs, and ask us any questions you might have about Contentre.
Find out if Contentre is a good fit for your business
See the full potential of what the system can do
Compare features if you're coming from another platform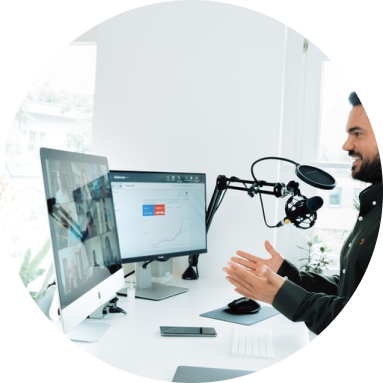 Chat with us
Click on the feedback bubble in the bottom right corner to quickly connect with a member on our Customer Success team or visit our Support.
Ask us any questions you have.
Report a technical issue/error.
Submit a feature request.
Send us a gif (we love them).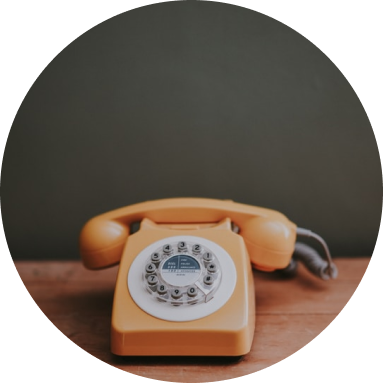 Send us a message, we don't snub
Frequently Asked Questions
Yes, you can cancel anytime yourself under "Setting". Or if you prefer just email us at [email protected]
CAN I UPGRADE/DOWNGRADE IF I CHANGE MY MIND?
Yes you can upgrade or downgrade between Basic and Premium at any time, your next bill will be automatically adjusted.
DO I NEED TO ENTER MY CARD TO SIGN UP?
No, you can create an account and use the free plan without entering a card.
When you sign up you will have access to all the features on the Premium plan for the duration of the 7 day trial. After the trial you will automatically switch to the free plan.
HOW ARE PAYMENTS PROCESSED?
We process all payments securely with Paypal, Paystack or through Paddle, our online reseller & Merchant of Record
WHAT IS YOUR REFUND POLICY?
If you cancel your subscription within 14 days of upgrading, or within 7 days of a renewal payment you can request a refund for the full payment amount (minus $10 if a domain name has been purchased or renewed for you).