Get all these benefits organized in one place.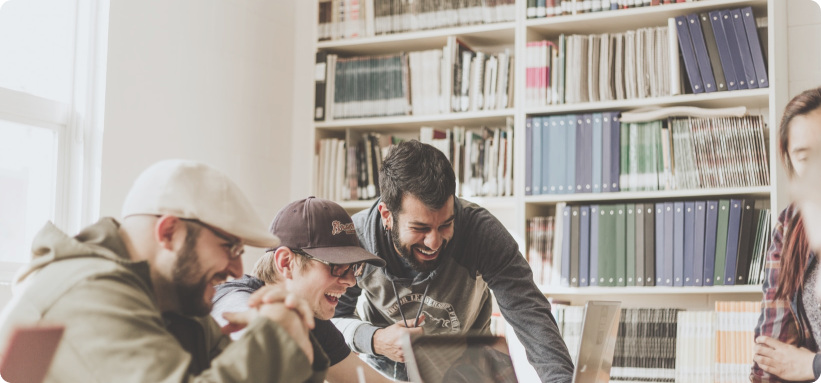 Content Hub
Sort, filter and organize all your technical content into categories, niches, topics and tags and draw insightful analytics -- published anywhere.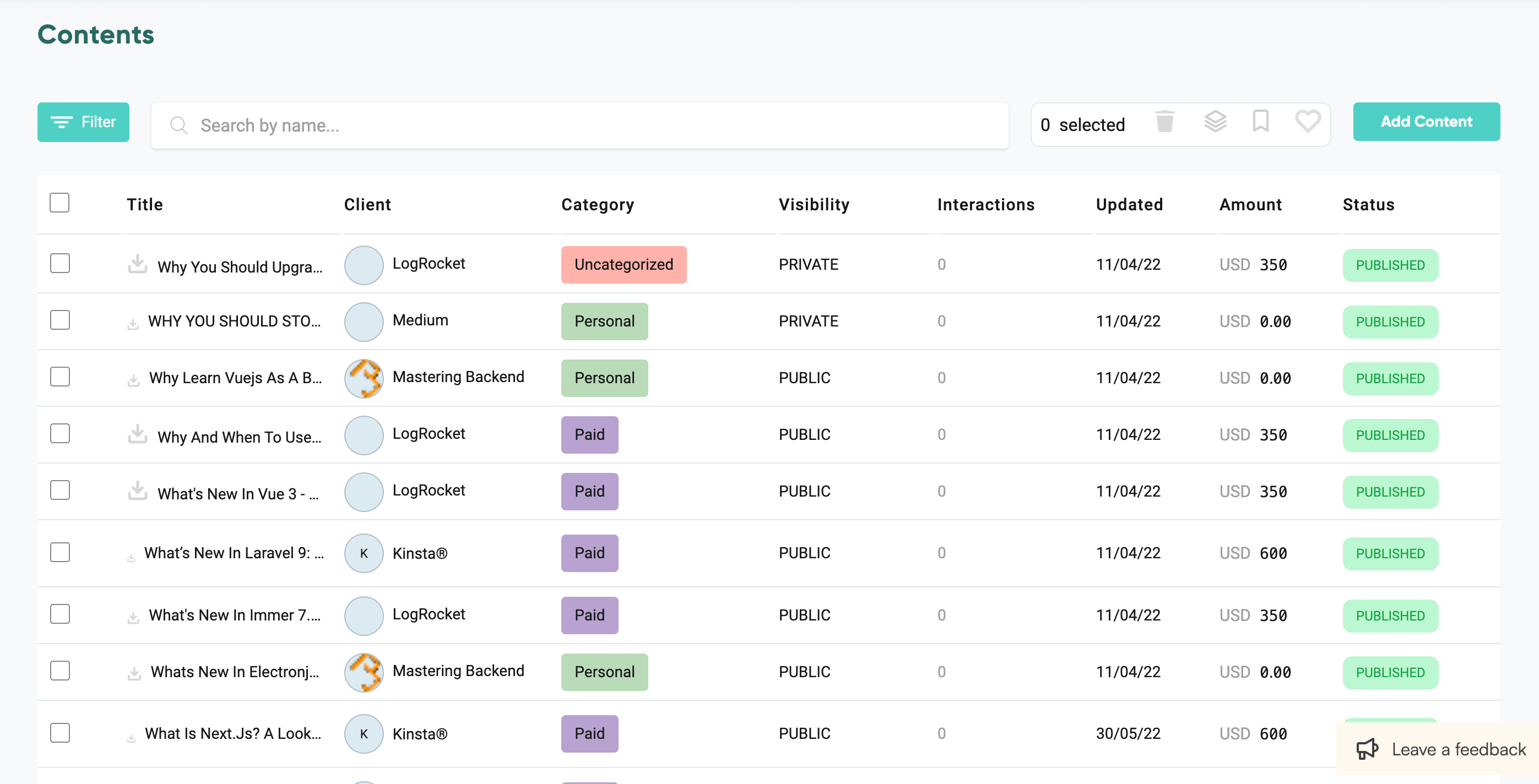 Note-taking
A little note taking app to allow users create drafts or drop content ideas.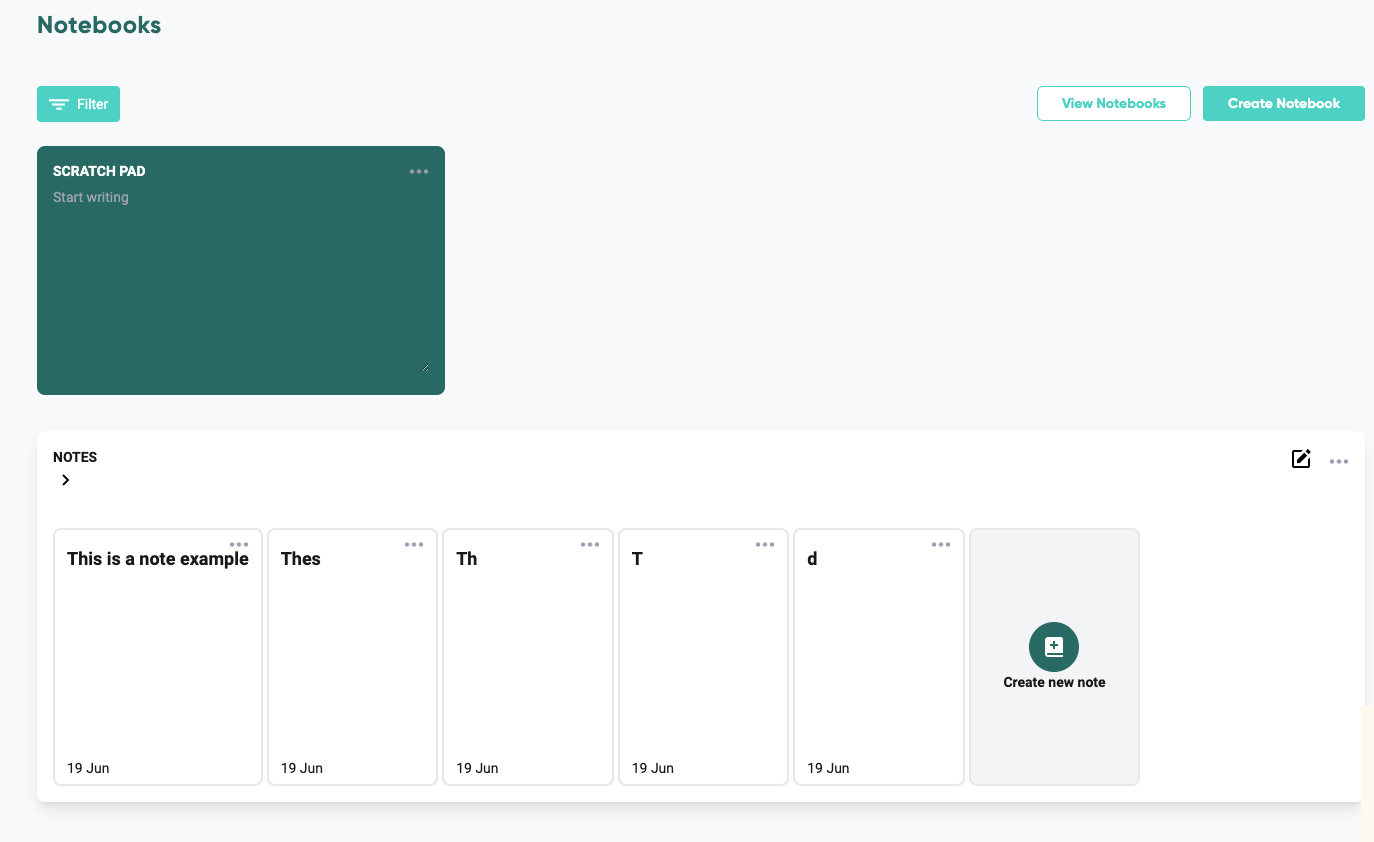 Portfolio Management
Create multiple personalized portfolios to streamline their content for a particular client.
Customizable auto-generated content portfolio. Customize your portfolio to best suit your brand or choose from thousands of templates.
Stop sending gigantic portfolio to your clients. Streamline your portfolio to a particular clients needs with our Multiple Portfolio Feature.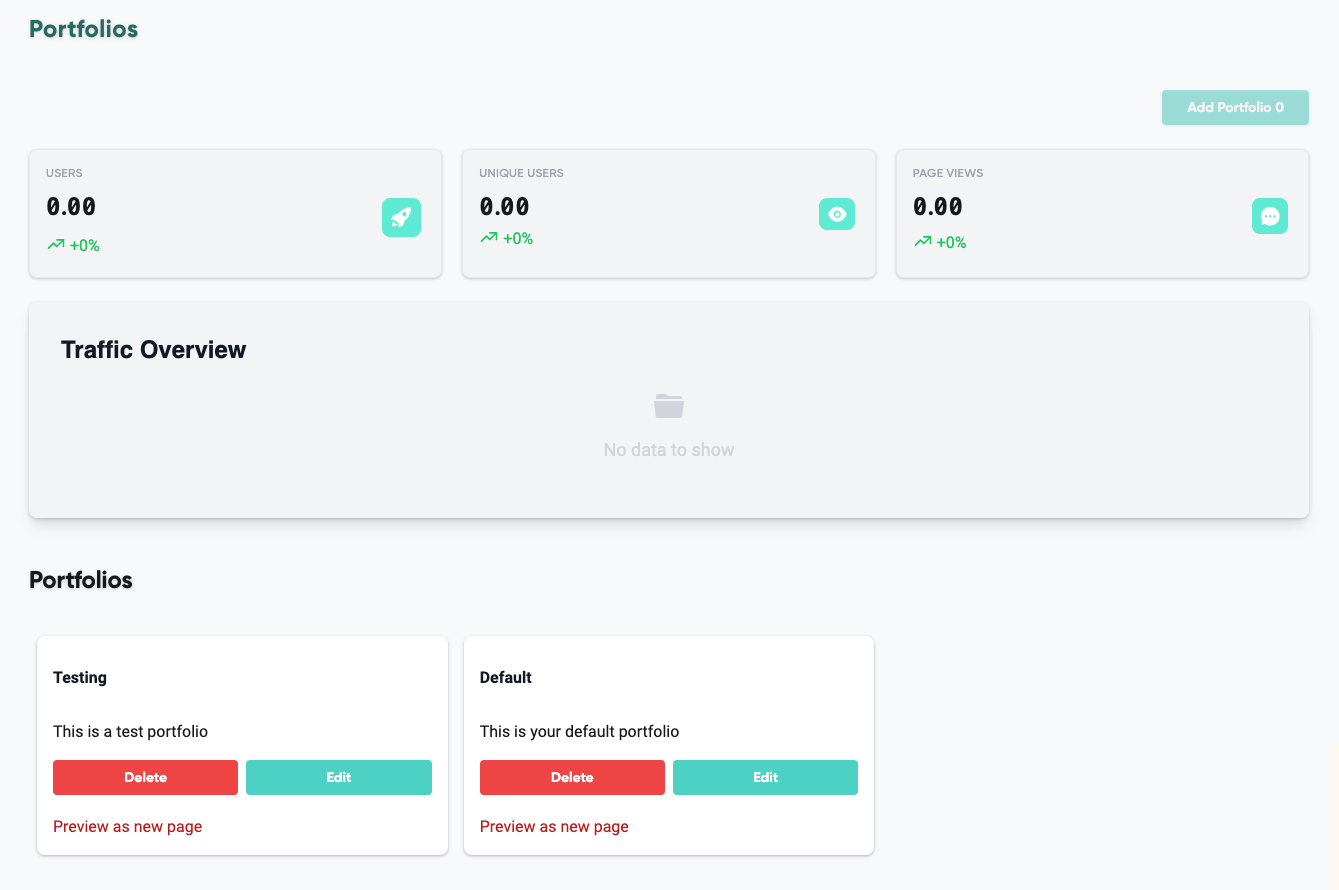 Content Publishing
You publish to directly to WordPress, Medium, HashNode, Strapi, etc.
You can promote you content across all Socials and Automate Content Re-sharing with reminders.

Broswer Extension
The chrome extension allows users to pick their content to be uploaded, it also allows users to select the content profile and auto upload all the content in the profile.
It also auto Scan Profiles for new content and upload.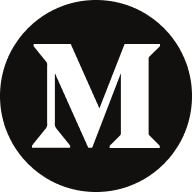 Connect to our growing ecosystem
We integrate with WordPress, HashNode, DevTo, Strapi, Medium, Notion. Every integration puts more power in your hands.
Subscribe to all our updates and feature releases here.