Get started now, we've got awesome price that fits your purse
Start for free and upgrade whenever you're ready.
Premium plan
$9.99 per month
Get all the unlimited benefits you need to grow your freelance technical writing career.
EVERYTHING IN BASIC, PLUS:
Add Unlimited Contents
Unlimited Content Backup
Add Unlimited Portfolios
Personalized Portfolios with Portfolio Customizer
Track Portfolio Messaging
Track Portfolio Analytics from Google Analytics
Add Custom domain to Portfolios
Add Unlimited Integrations
Schedule Content for Promotion
Premium Portfolio templates
Basic plan
Free forever
Get all the basic benefits you need to get started with your freelance technical writing career.
Add up to 12 awesome Contents
Create upto 2 killer Portfolios
Add Unlimited Clients
Take Unlimited Notes
Unlimited Proposals
Add Unlimited Grouping (Categories, Niches, Tags)
Content Publishing and Distribution
Content Analytics, Insights and Reporting
Add upto 5 Integrations
Generate Profile Link tree
Browser Extension
Awesome feedback from technical writers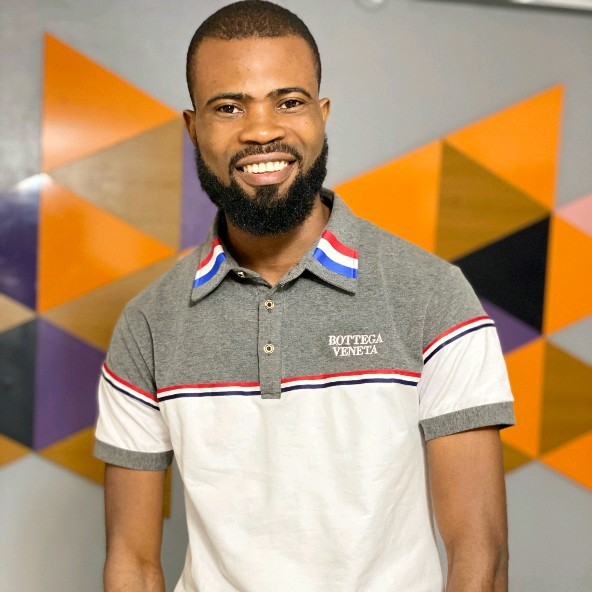 Solomon Eseme
Senior Technical Writer @ Kinsta
Contentre is a tool I will recommend to every writer, I use it to generate multiple portfolios with CONTENT RULES set to what my clients want. Additionally, I can generate as many portfolios as needed for different clients without writing any code. It also helps me organized all my written contents in one place.
Item 1 of 6
Frequently Asked Questions
Yes, you can cancel anytime yourself under "Setting". Or if you prefer just email us at [email protected]
CAN I UPGRADE/DOWNGRADE IF I CHANGE MY MIND?
Yes you can upgrade or downgrade between Basic and Premium at any time, your next bill will be automatically adjusted.
DO I NEED TO ENTER MY CARD TO SIGN UP?
No, you can create an account and use the free plan without entering a card.
When you sign up you will have access to all the features on the Premium plan for the duration of the 7 day trial. After the trial you will automatically switch to the free plan.
HOW ARE PAYMENTS PROCESSED?
We process all payments securely with Paypal, Paystack or through Paddle, our online reseller & Merchant of Record
WHAT IS YOUR REFUND POLICY?
If you cancel your subscription within 14 days of upgrading, or within 7 days of a renewal payment you can request a refund for the full payment amount (minus $10 if a domain name has been purchased or renewed for you).